We offer a wonderful place to grow your career where a positive culture truly exists.
Eden Prairie Nissan is one of the largest family owned dealerships in the metro.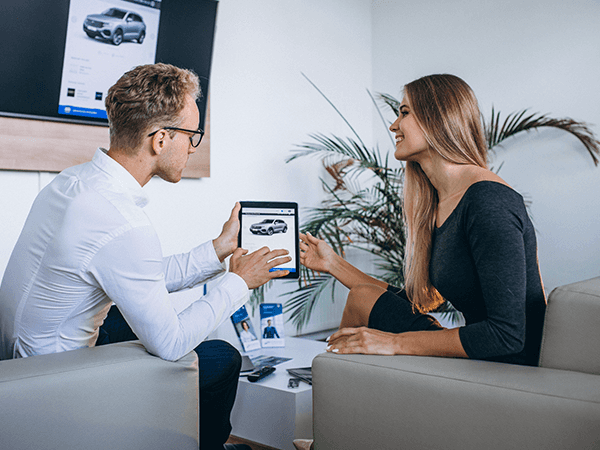 Are you tired of not getting paid what you are worth? Earn what you are worth at Eden Prairie Nissan Now!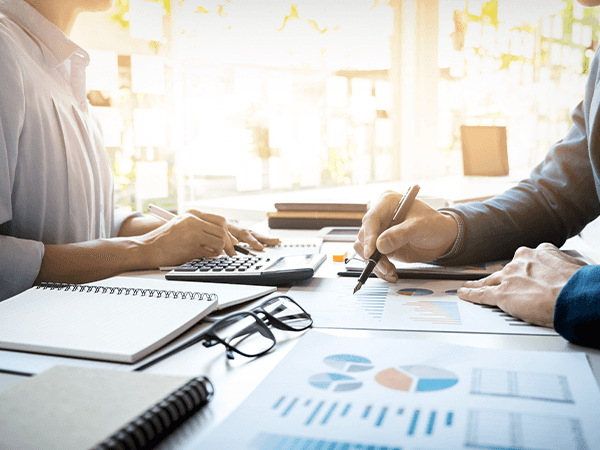 Are you worried about your retirement savings or worried about not ever retiring? Eden Prairie Nissan offers 401k with employer matching funds from the first day you start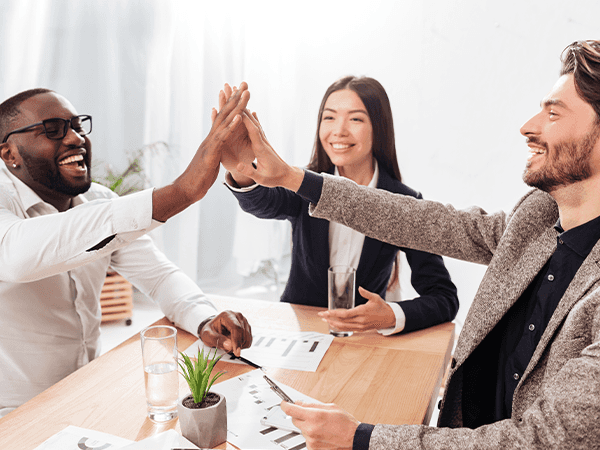 We believe culture matters
We have a great history of providing excellent career opportunities for sharp, energetic people